The list of vegetarian restaurants in Seoul is incomplete unless you mention the most veggie place in town which is Nammi Plant Lab. A vegan in Seoul needs to visit this place and see the essence of being vegetarian. You'll enjoy food in the most natural and organic way possible. Nammi Plant Lab, vegetarian restaurant in Gangnam is a whole food cafe that is completely plant-based. Also, each food is prepared from scratch with only herbs and plant ingredients. A dream come true for any vegetarian!
Nammi Plant Lab, a vegetarian restaurant in Gangnam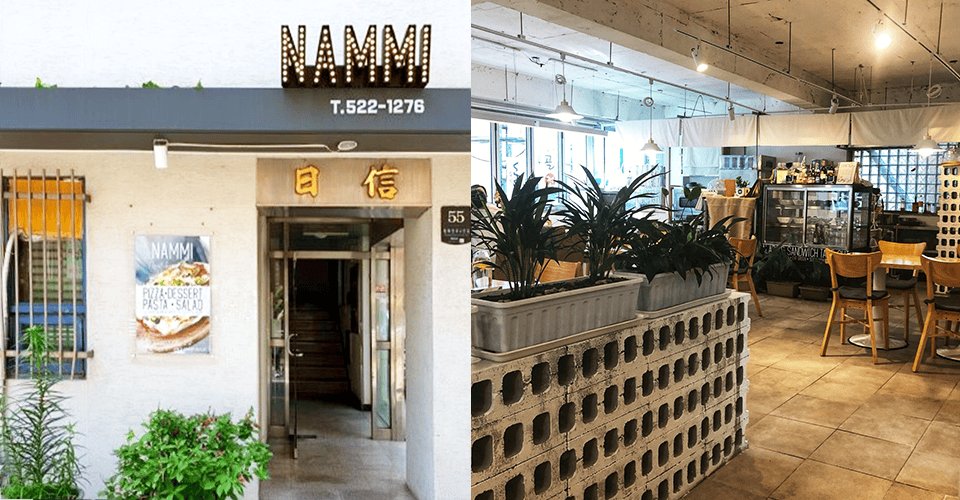 How to get here
Location: 55 Bangbaecheon-ro 4an-gil, Bangbae 2(i)-dong, Seocho-gu, Seoul
Open Hours: 12 pm – 9 pm | Break Time: 4 pm – 5:30 pm | Mondays closed
Website: NammiPlantLab


What they have on the menu
They provide you with baked goodies, vegetarian food, vegan desserts, beers, wines, juices, and coffee. 
Signature menus of Nammi Plant Lab are Rese cream fettuccine and cheese veggie pizza in vegan styled.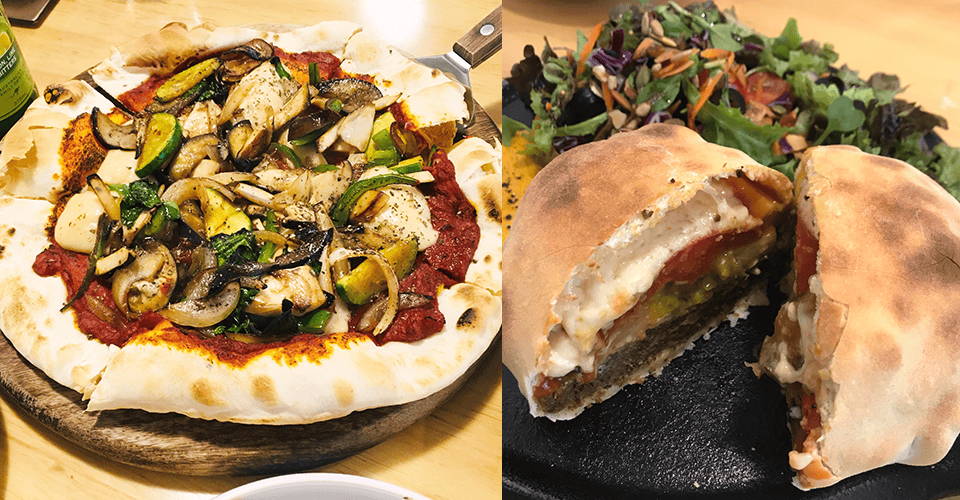 The owner of Nammi Plant Lab is Christian Oviedo, an American vegetarian. He has dedicated his life to coming up with new and interesting vegetarian dishes with his plant-based ingredients making the lives of vegetarians easier. 
Moreover, he once took an Asian tour and visited China, Korea, and Japan only to settle down in Seoul. He has been living here for the past 5 years working his own ways in Nammi Plant Lab vegetarian restaurant in Gangnam. 


Atmosphere
Nammi Plant Lab vegetarian restaurant in Gangnam gives exceptional services and is usually a quiet place if you visit during the day time on weekdays. In addition, before you make your order, you will be given complimentary appetizers. They will automatically make you love this place even more!

You will leave the place with your stomach satisfied with the great vegetarian meal. You'll promise yourself that you will definitely come back for more. 
You may also like